No results were found for the filter!
JuCad Battery Replacement
Your battery will not last for another 18 holes? We now offer high-performance batteries with the latest lithium technology which comply with all relevant safety aspects. Battery cells, control unit electronics and charger are all...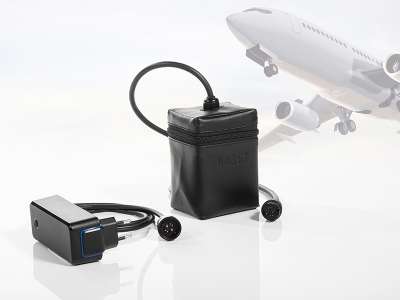 JuCad flight battery
JuCad offers a certified flight battery (98.3 WH) for one round of golf including charger. Tested, verified and certified in compliance with UN Transport Test BU-202000217-B1!
Battery safe
Tested and certified JuCad Powerpacks in their original condition pose no danger whatsoever! An increasing number of golf clubs now require fireproof boxes for charging lithium-ion batteries. Batteries from other manufacturers and brands...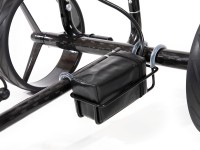 JuCad Powerpack battery bracket
The handmade stainless steel powerpack battery holder is easily attached to your electric trolley. Suitable for all JuCad Powerpacks. Manufacturer advice JuCad recommends the storage of the battery within the golf bag. All our golf bags...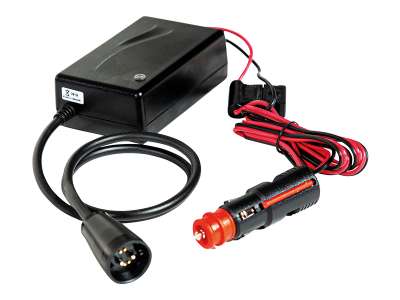 JuCad mobile charger
Use the JuCad car charger to recharge the JuCad Powerpack in your car while on the move.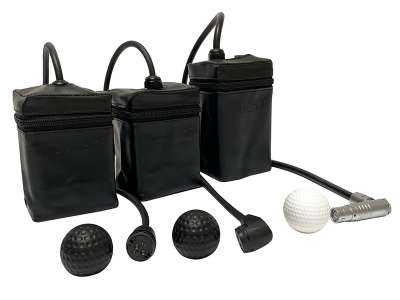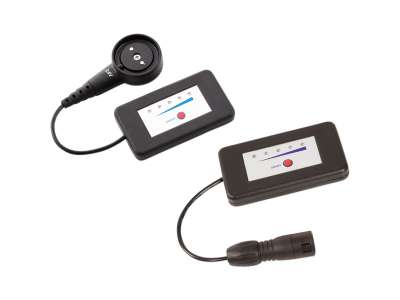 JuCad charge state display for electric trolleys
With the help of the JuCad charge state display you can check the charging condition of your JuCad Powerpack. Not suitable for electric trolleys of 2.0 technology with integrated charge state display.