No results were found for the filter!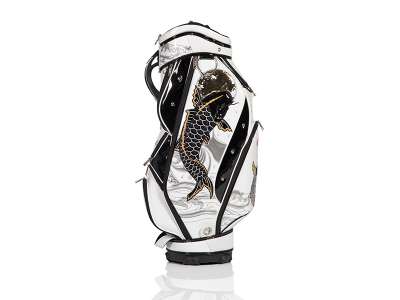 JuCad bag Luxury
The extravagant eye-catcher The exquisite JuCad Bag Luxury is a highlight on any fairway. Unique and unmistakable, the main focus is on the stunning design with very elaborate and exclusive embroidery for golfers looking for the...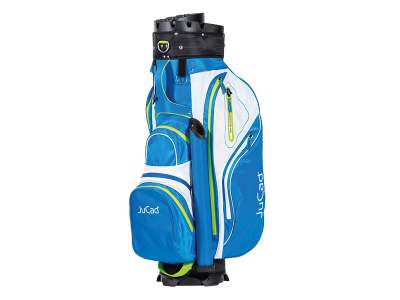 JuCad bag Manager Aquata
Water-repellent bag with organiser Our JuCad Bag Manager Aquata is your perfect companion in any weather. Water-repellent material and high-end zippers provide a comfortable game. A shaft-friendly organizer holds every iron in place,...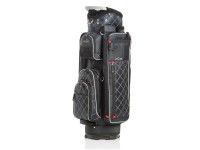 JuCad bag Function Plus
The well thought master of organisation for her and him Male and female golfers will be equally captivated by the extraordinary design of this bag. The JuCad bag Function Plus is not only an optical highlight, it is also convincing with...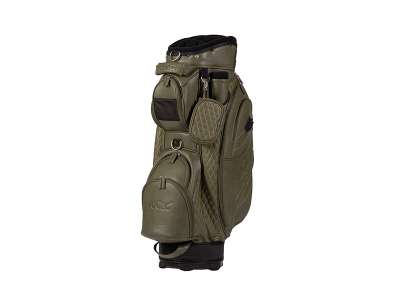 JuCad bag Style
Elegant and sporty – a real eye-catcher Due to a modern design with finest materials, the bag series Style has a sporty and at the same time elegant appearance. The 14 full-length club compartments, the external putter tube and the...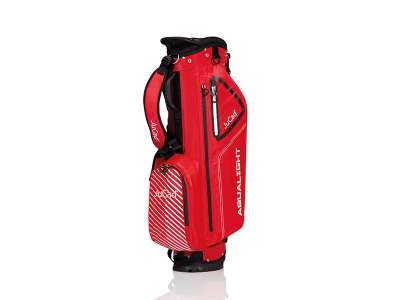 JuCad bag Aqualight
Waterproof lightweight 2 in 1 This waterproof bag offers all the comfort you expect when playing in the rain, when travelling or on shorter rounds. Thanks to the intelligent selfclosing system for the feet, the bag can be placed upright...