No results were found for the filter!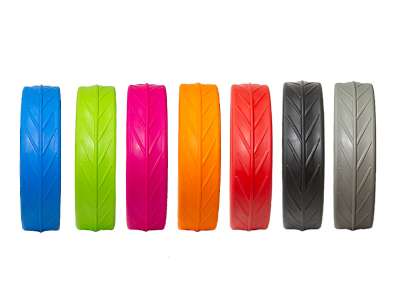 JuCad wheels
Brighten your look with our trendy JuCad wheels JuCad original tyres are available in a wide range of colours to match our exclusive JuCad trolleys and bags. These tyres have a special tread adapted to the golf course and can be changed...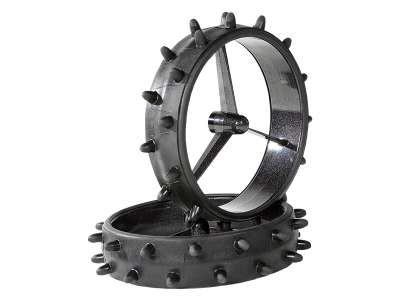 JuCad Winter sleeves
JuCad winter sleeves allow you a comfortable and secure round of golf even in the cold season. The rubber spikes on the tires reduce ground contact by up to 75%, which allows a fairway-friendly driving and prevents spinning of the...
Content
2 pc.
(€29.50 * / 1 pc.)
Prices incl. VAT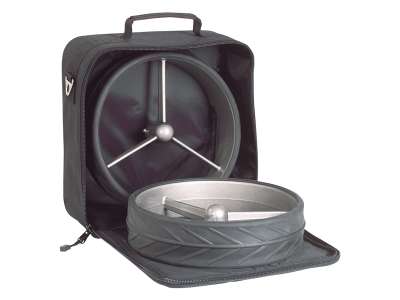 JuCad wheel bag
Our wheel bag allows you to store your two wheels quickly and neatly, size 34x34 cm, incl. shoulder strap. Colour: black. Wheels not included.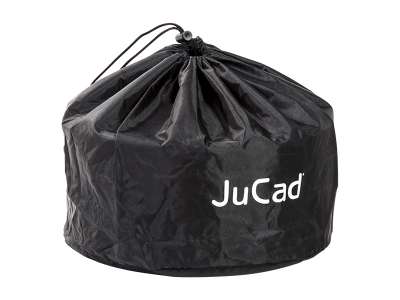 JuCad wheel bag
In the practical wheel bag made of tear-resistant nylon with quick-release fastener, you can store your wheels quickly and space-savingly. This keeps your caddy box and your car always clean. Colour: black Wheels not included.