No results were found for the filter!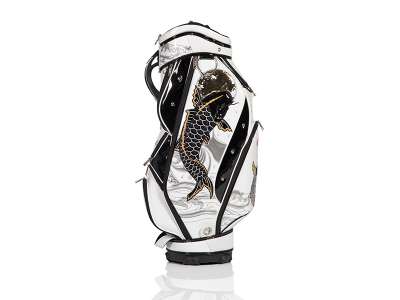 JuCad bag Luxury
The extravagant eye-catcher The exquisite JuCad Bag Luxury is a highlight on any fairway. Unique and unmistakable, the main focus is on the stunning design with very elaborate and exclusive embroidery for golfers looking for the...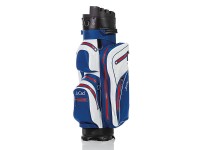 JuCad bag Manager Dry
The waterproof featherweight with organizer function JuCad Bag Manager Dry is the bag of your dreams in terms of functionality: 100 % waterproof fabric and high quality zippers for a comfortable game of golf in any weather conditions, a...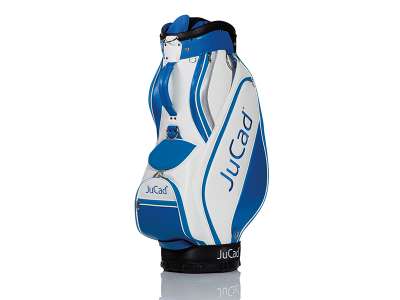 JuCad bag Pro
Your classic tour bag Golf like a pro! With its lightweight tour design, high quality finish and waterproof leather look with highend zippers the JuCad bag Pro is a robust companion for the experienced player. Our Pro model is designed...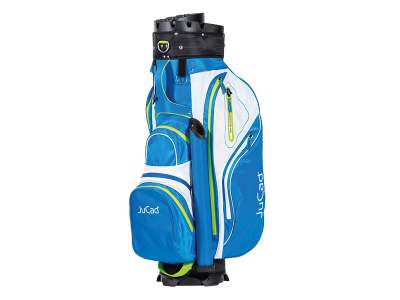 JuCad bag Manager Aquata
Water-repellent bag with organiser Our JuCad Bag Manager Aquata is your perfect companion in any weather. Water-repellent material and high-end zippers provide a comfortable game. A shaft-friendly organizer holds every iron in place,...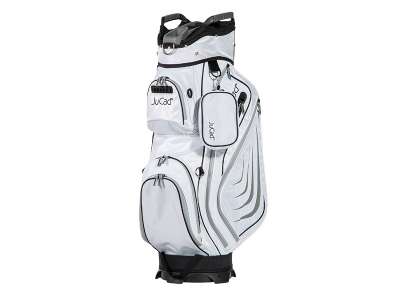 JuCad bag Captain Dry
Water-repellent sports talent JuCad Captain Dry is a bag for golfers who love a sporty look in any weather. Water-repellent with a 100% waterproof valuables compartment and spacious outside pockets, this super light bag offers plenty of...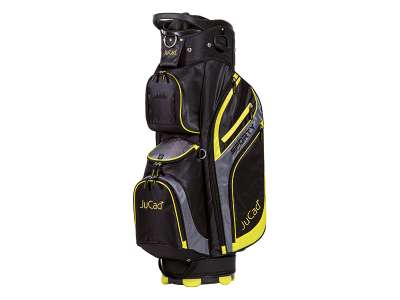 JuCad bag Sporty
Ultralight and well organized – a true allrounder Its unrivalled lightness is only one of many highlights of the JuCad Sporty bag. Club divisions featuring a smart click system covered with duplex rubber coating hold your clubs securely...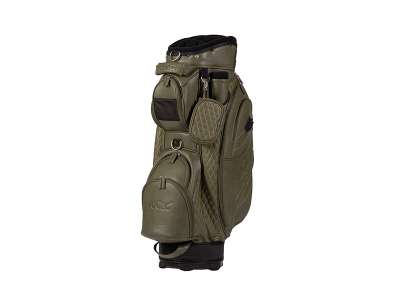 JuCad bag Style
Elegant and sporty – a real eye-catcher Due to a modern design with finest materials, the bag series Style has a sporty and at the same time elegant appearance. The 14 full-length club compartments, the external putter tube and the...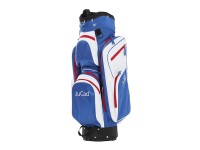 JuCad bag Junior
The functional children´s bag The high quality children's golf bags made of extra light materials are characterized by their extreme lightweight and functionality. 10 convenient outer pockets, including cooler pocket for drinks, a...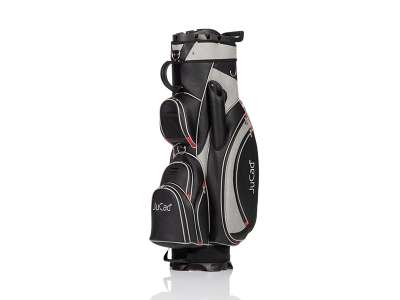 JuCad bag Manager PLUS
Water-repellent all-rounder The JuCad bag Manager PLUS has a host of features to make a golfer's life easier. Water-repellent, high-quality fabric in leather look and waterproof zippers make the bag absolutely robust and easy to clean....