No results were found for the filter!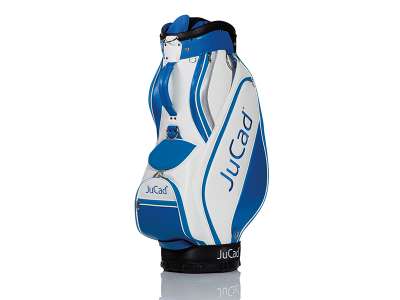 JuCad bag Pro
Your classic tour bag Golf like a pro! With its lightweight tour design, high quality finish and waterproof leather look with highend zippers the JuCad bag Pro is a robust companion for the experienced player. Our Pro model is designed...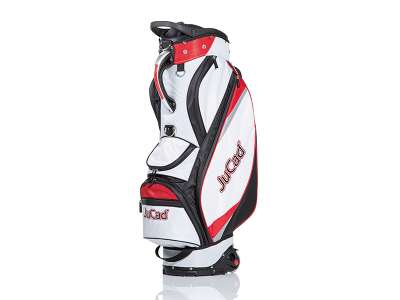 JuCad bag to roll
Cartbag with wheels and organiser The cart & pull bag with wheels and organizer is the perfect companion - whether with trolley or golf cart on the course or for the way to the driving range. Equipped with two smooth-running wheels and a...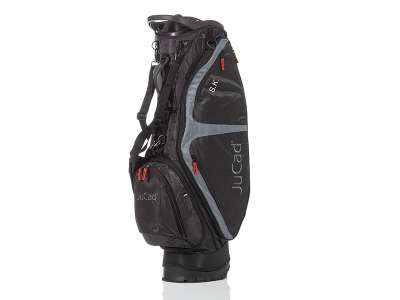 JuCad bag Fly
2 in 1 – carry and cart bag This JuCad carry bag scores in all respects, with a first league appearance and functionality. Thanks to its intelligent construction with a practical unfolding mechanism for the stand legs you may either...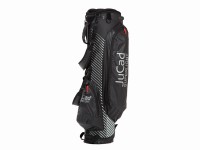 JuCad bag Superlight
The ultra-lightweight 2 in 1 cart and carry bag This ultra-lightweight carry and cart bag made of resilient nylon fabric is provided with 4 club divisions and a padded double shoulder strap, offering you the usual comfort also in winter,...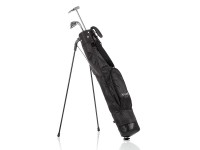 JuCad bag Sunday
Practise bag for the driving range or a quick round of golf The JuCad Sunday bag is featherlight and comes in an elegant but unpretentious design. The 5inch carry bag is made of extra light but hard wearing nylon fabric and serves...