Press contact
Fedra Sayegh
Public Relations
Vollmannstraße 40
D-81927 München
High-resolution JuCad images and logos
We are happy to provide you with high resolution JuCad images and logos through image download links. These may only be used for journalistic articles. Please note the following when using our image material:
Images may not be altered or used in a different context.
Images may not be used in an unrelated context or environment.
Images may not be transferred to third parties or archived.
Please indicate the full picture credits.
The use for editorial purposes is licence-free if a reference copy is provided. Please request your download link at info@jucad.de.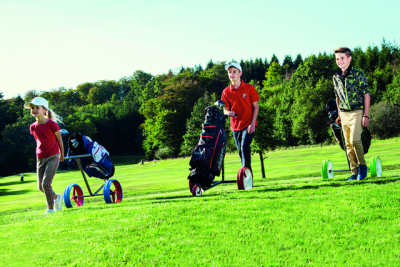 Golf, as we all know, is becoming increasingly popular with the young generation. But what's really hip is the matching equipment for youngsters – from JUCAD!