JuCad Carbon Travel Verde Black 2.0
Avantgarde with natural black look
The harmonically iridescent green tones of this elegant electric trolley make the full carbon frame shimmer stylishly, whilst the matt black rims complement the cool look. The lightweight, sturdy trolley with travel plug-in connection fits in the boot of any sports car when folded and, together with the golf bag, into the travel cover. Inspired by nature.
Integrated technology package 2.0: electronic parking brake on both sides, brushless motors, magnetic plug and charge state display
48V drive system
Simple operation with stepless rotary speed control
Rotary control switch for drive, reverse and neutral functions
Umbrella fixing system for JuCad umbrella
Height-adjustable handle bar
Easy push or pull handling even without battery power
Automatic preset distance control (10-20-30 metres)
Electronic downhill brake (cruise control)
Cables, batteries and motors remain invisible
High performance lithium battery for up to 45 holes incl. rapid charger – tested, verified and certified in compliance with UN Transport Test BU-202100303-B1
Upper and lower folding and turning bag supports
Extremely durable low resistance wheels
Air cushioned interchangeable tyres
Light, foldable, detachable with a mini packing size: 65x35x15 cm /25.6x13.8x5.9 inch
Full carbon frame with 6 year warranty
3 spoke rims in matt black design
Weight of frame and wheels 5.4 kg / 11.9 lbs
Available with optional remote control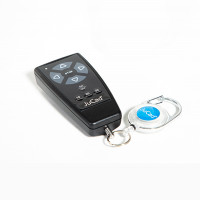 JuCad remote control
€449.00 / pcs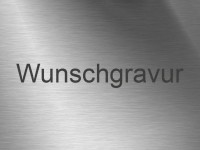 Engravement
€20.00 / Piece
Price calculation
Remote control:
Remote control:
Engravement:
Gravurartikel:
Desired text:
rounded up to minimum price
Prices incl. VAT
incl. VAT
Ready for shipment in approx. 3-5 workdays
Any questions concerning this product?
Find the suitable trolley model now
Configure your personal caddy now and send your request