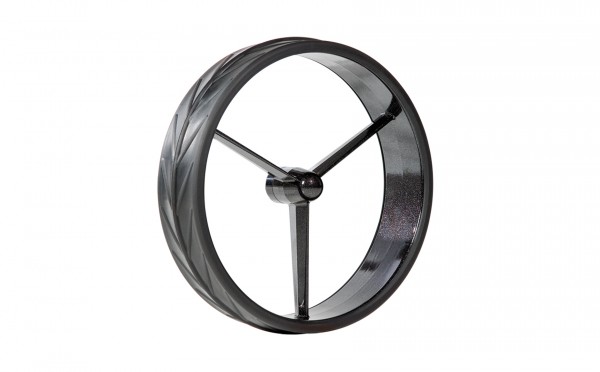 Brighten your look with our trendy JuCad wheels
JuCad original tyres are available in a wide range of colours to match our exclusive JuCad trolleys and bags. These tyres feature a special tread pattern adapted to suit the golf course and can be changed at any time, even at home. Select your favourite colour and order your new tyres.
Wheels not included.